Process: Roadmap to Your Best Next Steps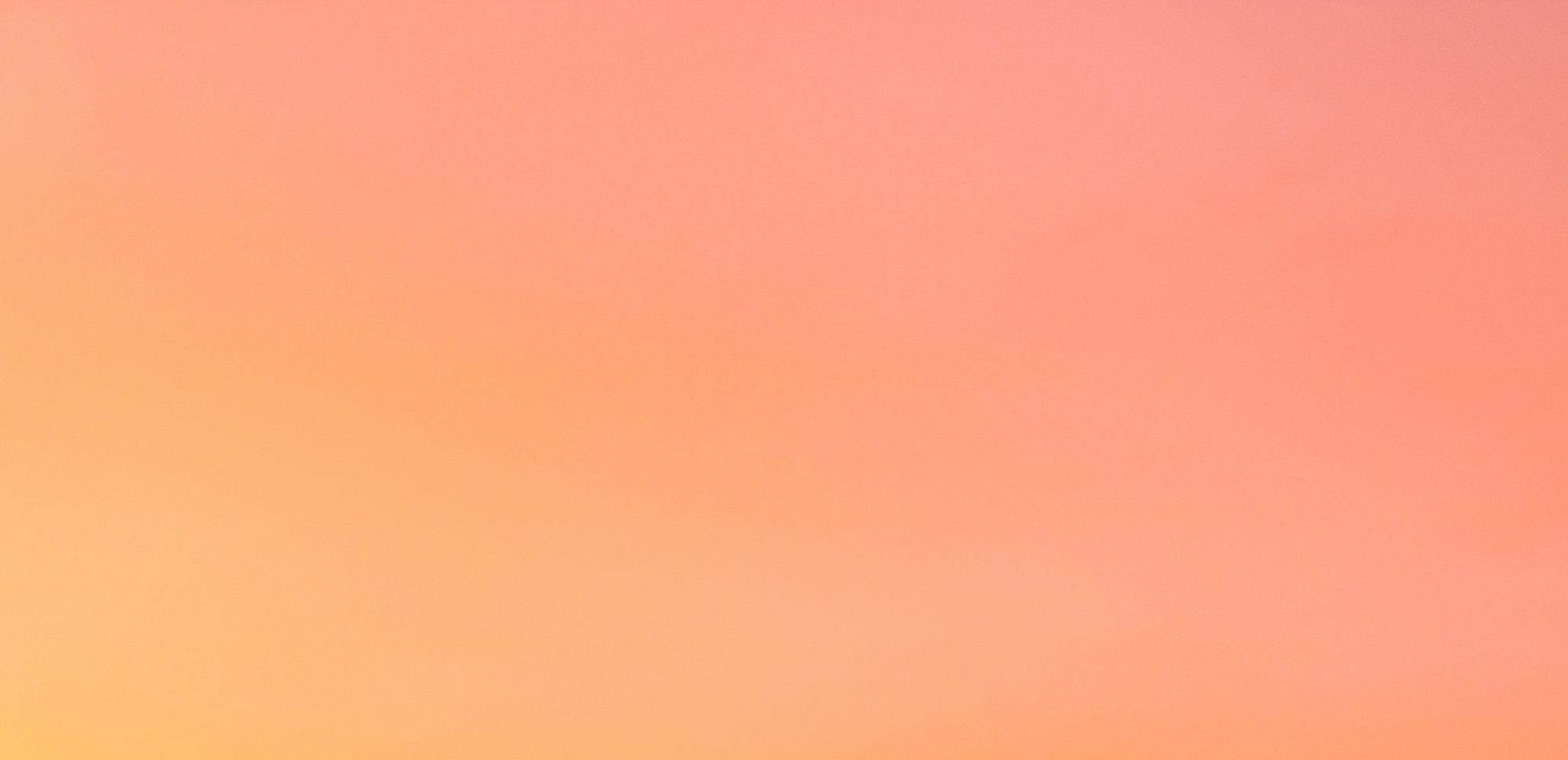 STEP 1:
HOLISTIC BUSINESS ASSESSMENT
Goal Setting
Revenue Targets
Sell/Acquisition
Identify *the biggest problem* from many angles
Communication
FINANCE DISCOVERY
Financial Reporting Standards + Guidelines
Decision making + business performance
Review + streamline
Assess current practices and outcomes
Capture current state and understand cross functional relationships
Operational Efficiencies & Process Review
Workflow of services or products and delivery to clients
Business life-cycle + steps
Staff/Org Chart + Roles and Responsibilities
Organizational Issues
Leadership + team development
Cross functional teams + improvements and efficiencies
Frameworks for teams and management to create long term changes
Processes for accountability and business performance
Human Resources + Legal
HR processes and procedures
Contracts
Review of business formation documents and impacts to longterm goals
Accountability + How to's
Frameworks for accountability and performance tracking
Best Practices
Recommendations for best practices in your location, industry or for your size of business that align with the goals and outcomes that have been identified.
STEP 2:
ROADMAP + NEXT STEPS
RECAP & MOVE FORWARD
At the close of our engagement, you will be provided with a roadmap of prioritized and actionable next steps for each area of the business. This may include:
Best practices
Recommendations for new financial reporting
Shifts in team or processes
Hiring suggests for staff or experts to achieve your desired outcomes
This may also include options for us to continue to work together
forward motion
Execute on recommendations and goals that have been created from the assessment and roadmap phases. You can do any or all of the following:
Internally with your team
With suggested experts
Engage me to execute on some of your next steps, coach and or train team members and empower you for ongoing change and shifts to the business.